Sailing
This page is dedicated to sailing.
I am sailing since my 14th and teaching sailing shortly after.
Then I was complete smitten with diving, but since 2021 I picked up sailing again.
Nowadays I am a member of several sailing clubs, but I also like to volunteer during regatta's and am also a member of the J/80 sailing team of the Vlaamse Vaarschool.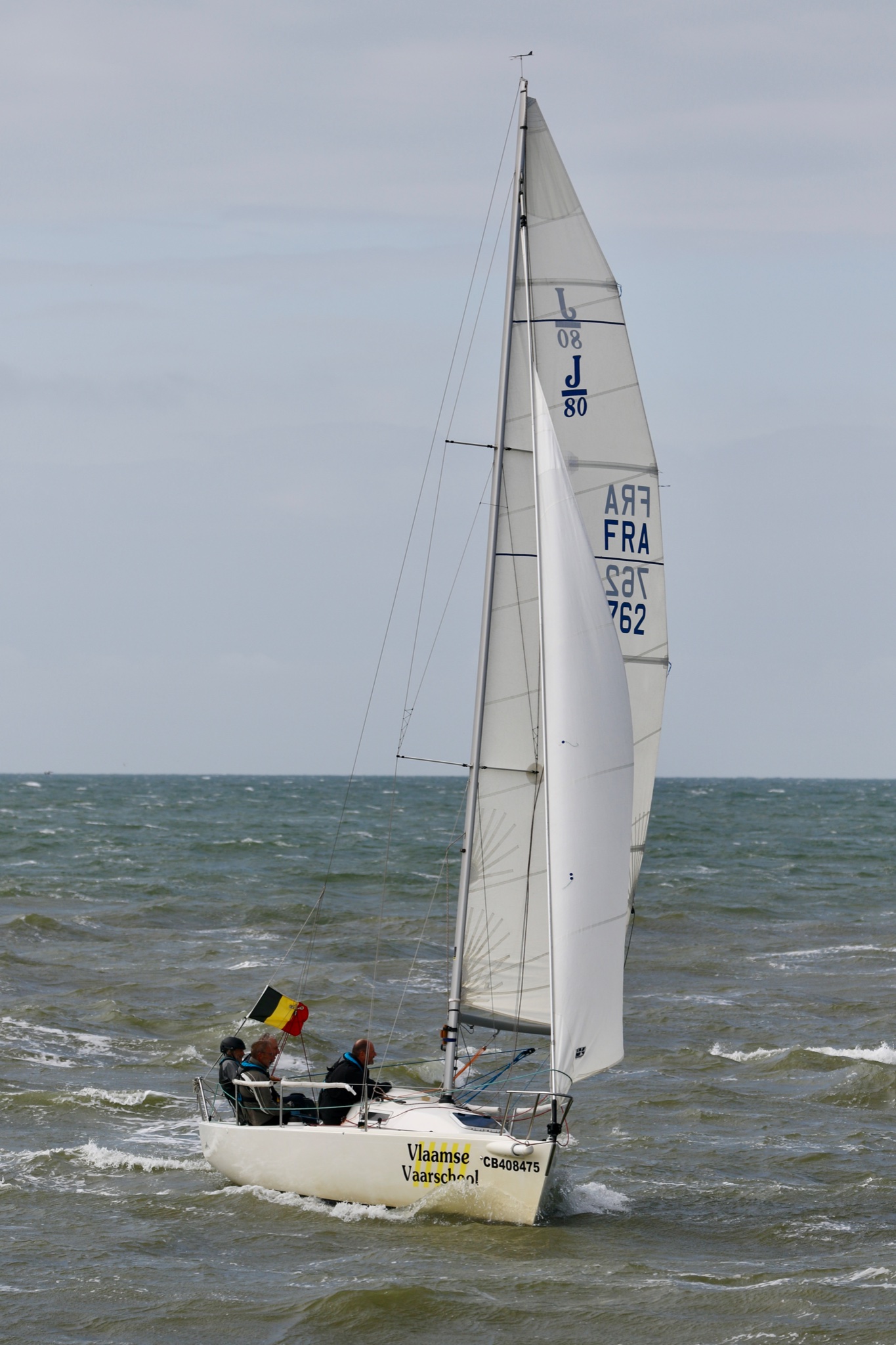 On Satuday August 27th the VYN was asked to assist the organisation of the Flanders Multihull cup powered by Anemos 2022, we went there with two ships, Papegaai and De Lamme.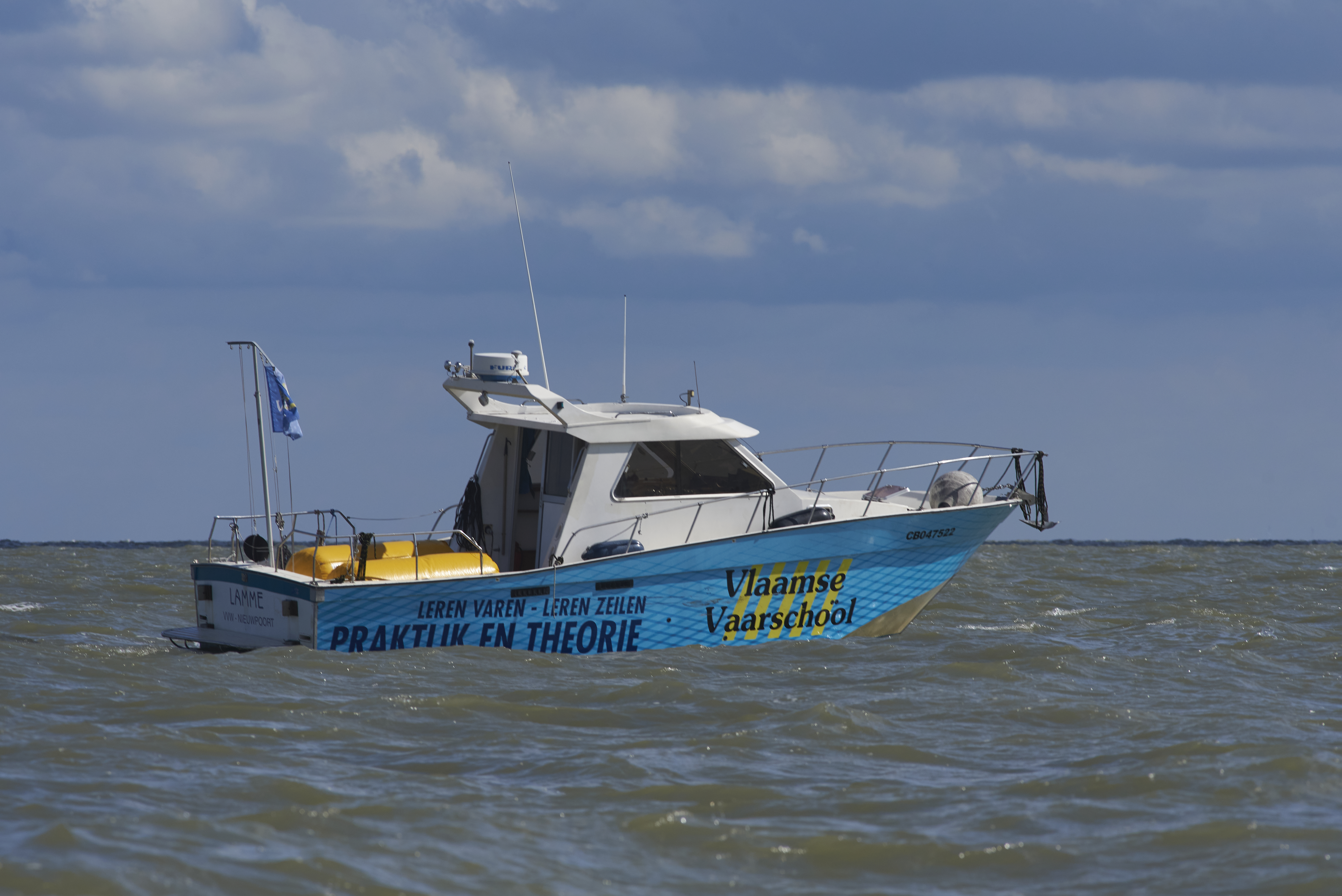 De Lamme, Vlaamse Vaarschool en Vlaamse Yachthaven Nieuwpoort.
Eerder dit seizoen: